Astrid Jones actress
In the same year, I had two acting proposals: One was the play Itinerante(s), where I was initially offered the role of vocal coach for the project and later they encouraged me to participate as an actress as well. The other proposal was "Benson's Last Night" a didactic concert in which I played Mama Midnight, a jazz singer. From here on, the opportunity of combining these two worlds unfolded before me: singer and actress.
In 2012, I received the gift of participating in the play Un trozo invisible de este mundo (An invisible piece of this world) along with Juan Diego Botto and directed by Sergio Peris Mencheta, for which I was nominated for Best Actress in the Teatro de Rojas Awards 2014. That same year, this play was the most awarded in the Max Awards: Best Theatre Show, Best Breakthrough Authorship (Juan Diego Botto), Best Actor (Juan Diego Botto), Best Lightning Design (Valentín Álvarez).
Watch video
Watch video
This was followed by several appearances in movies, television, and more theatre. I participated in the movie Hablar (To Talk) by Joaquín Oristrell (2015). I had the pleasure of performing in two plays at the Centro Dramático Nacional: Aquiles y Pentesilea (Achilles and Penthesilea) directed by Santiago Sánchez and Tratos (Deals) directed by Ernesto Caballero (2016).
In between projects, the play For Colored Girls Who Have Considered Suicide / When the Rainbow Is Enuf crossed my path. Based on the successful play made of poems from the writer Ntozake Shange and directed by Ursula Day. It was the first time that seven black actresses from the African diaspora put together a theatre staging in Spain.
Watch video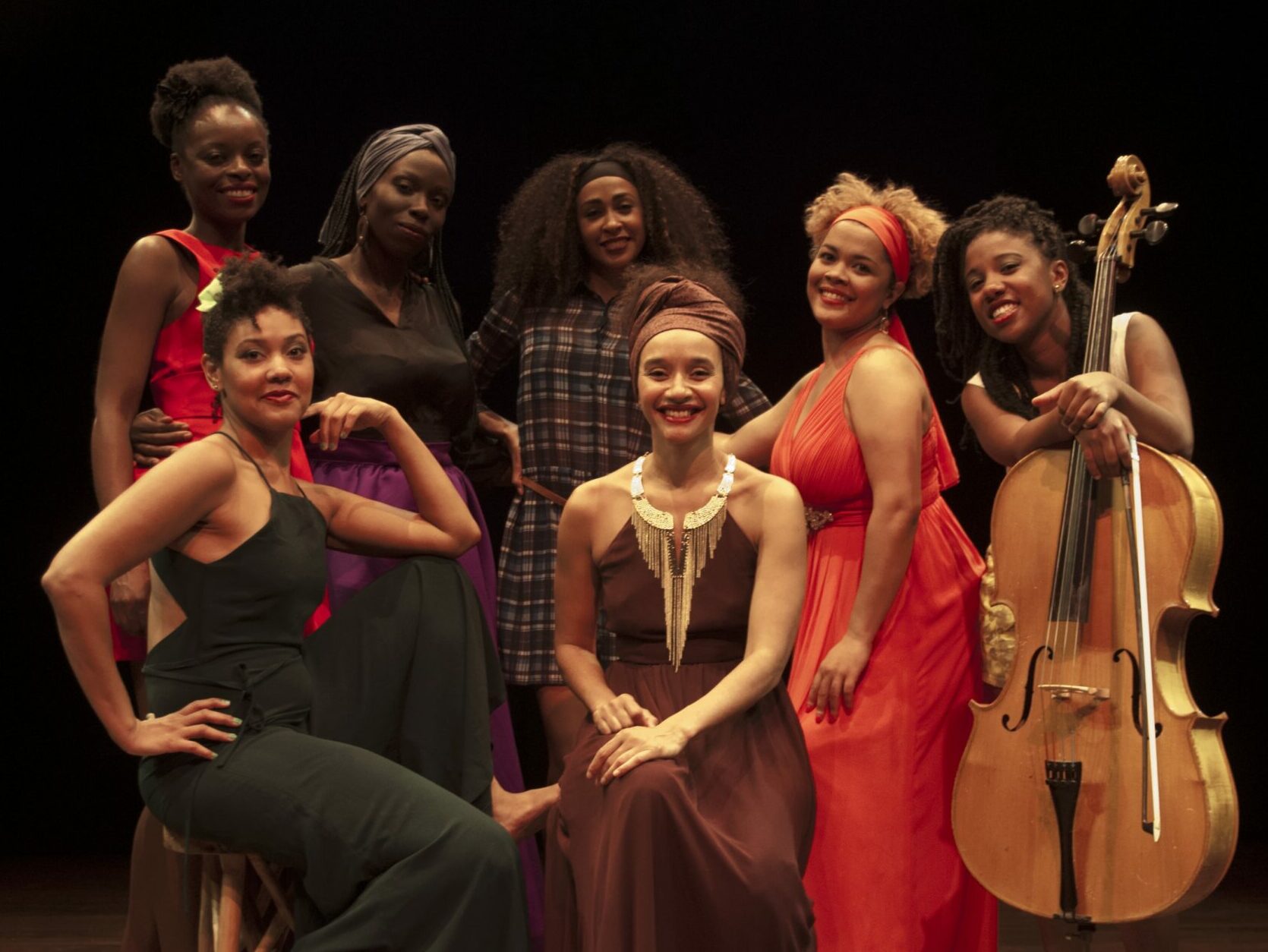 In 2018 I participated in the movie El Cuaderno de Sara (Sara's notebook) directed by Norberto López Amado and in the short movie Al'amar directed by Nata Moreno for which I received two awards in Fuentes Film Festival 2018 (Zaragoza) the Best Leading Actress and Best Original Soundtrack, for the main song that I composed with Gorsy Edú. In 2019 I starred in the short movie Besop@ along with Beatriz Mbula, directed by Isabel Lola.
Music led me to acting and acting led me back to music in 2020. I have had the pleasure of participating in the fourth season of the TV series El Ministerio del Tiempo (The Ministry of Time) a great honour giving life to the marvellous Josephine Baker. You can also see me in the Netflix series Valeria, based on the acclaimed novel from Elisabeth Benavent, and by the end of September in Esteban Crespo's movie Blackbeach.
Watch video
Music led me to acting, and here I stayed…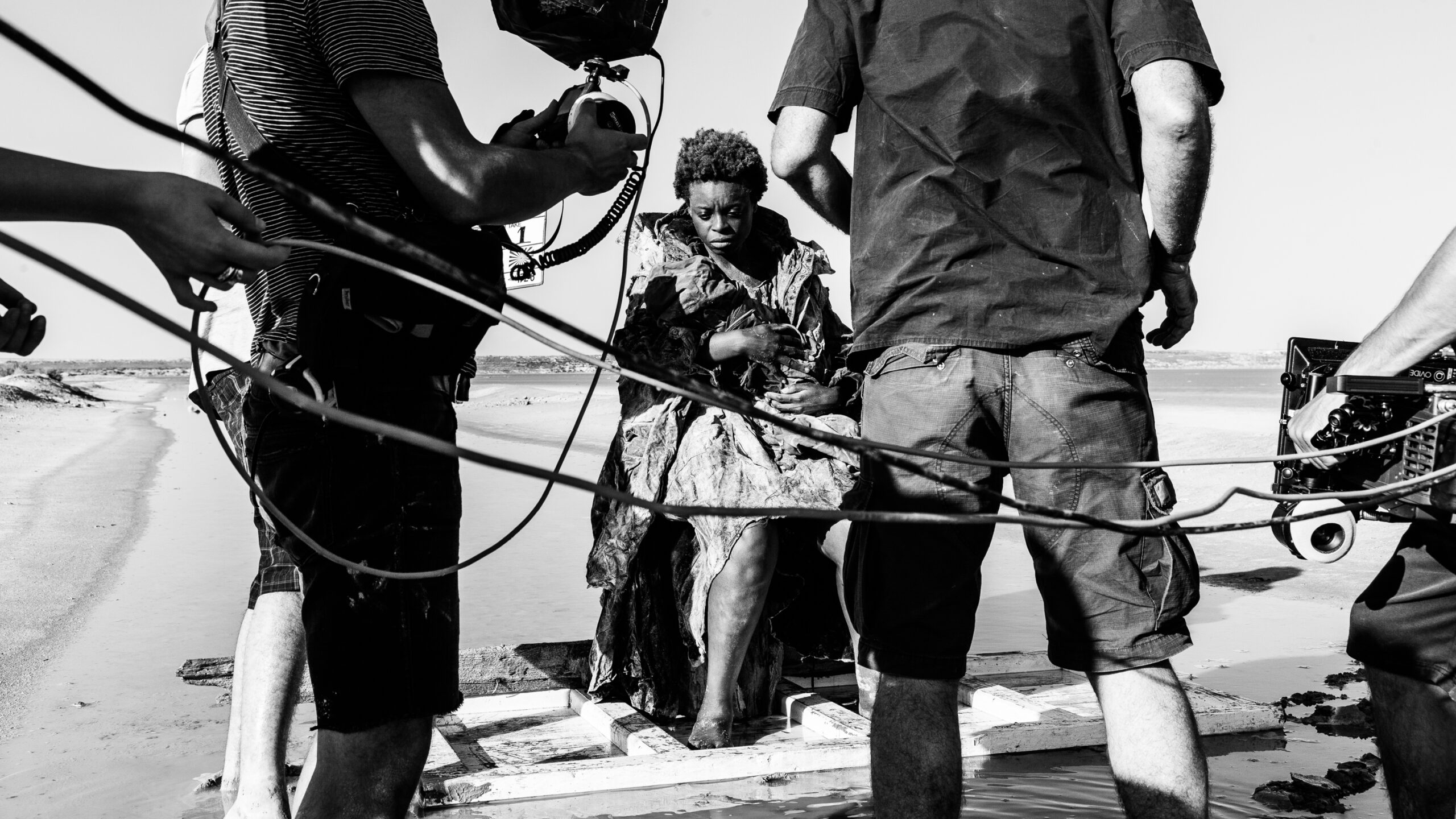 Astrid Jones actress
I wish to thank all the wonderful photographers that have immortalized me in the pictures you see on this website.
Javier Navas
Marcos GPunto
Sara Martín López
Felype de Lima
David Herranz
Jesús Pérez
Manolo Pavón